Learning concept of Typing Master 1
"Free" "Efficiently" "Learning foreign languages"
That is the learning concept of "Typing Master 1".
Therefore, there is no extra production that wastes time. You can master touch typing efficiently and reliably.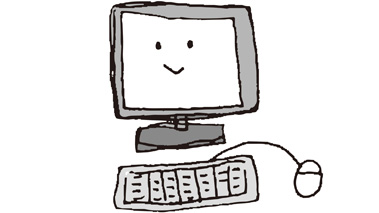 Remember the keyboard layout
To learn touch typing, you need to learn the layout of common QWERTY keyboard layouts. However, it is quite difficult to remember this keyboard layout. That's because the law of keyboard layouts doesn't make sense. Therefore, we would like to introduce our original "ZAQ Method". With this "ZAQ Method", you can memorize all 26 keyboard layouts in one day. And it's free and easy for anyone!
ZAQ method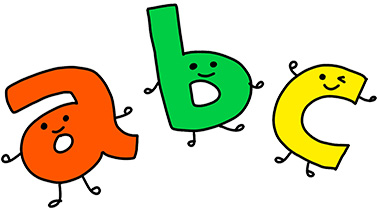 Learn the keyboard layout from another perspective
The ZAQ method ensures that the keyboard layout is remembered. However, remembering and being able to type freely and unconsciously is another matter. Therefore, it is necessary to practice typing from a different angle. An effective method at that time is typing training using "Alphabet song".
Alphabet song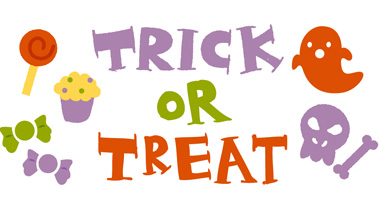 Effective English words
When performing touch typing, there are combinations of alphabets that are difficult to enter and character strings that are easy to enter incorrectly. Let's concentrate on special training and completely capture them by practicing typing English words that you actually use.
Effective English words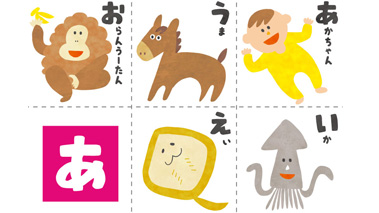 Japanese Romaji input "aiueo"
This is a page for practicing Japanese "Romaji input". Input in "Romaji notation" and "Romaji input" are similar, but slightly different. The OS of the personal computer may convert well even with "Romaji notation" input, but "Romaji input" requires less keystrokes. Master correct Romaji input on the Romaji Input Aiueo page.
Japanese Aiueo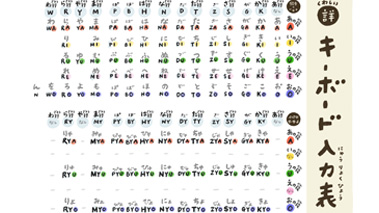 Romaji input for Japanese "Yoon / Sokuon"
Small Japanese characters such as "しゃしゅしょ" and "ぢゃぢゅぢょ" can be converted to Japanese by entering "X" at the beginning. However, when inputting a lot of Japanese, it is rather troublesome to rely on that input method. Let's take this opportunity to master correct Romaji input such as "きゃきゅきょ" and "びゃびゅびょ".
Romaji input of Yoon and Sokuon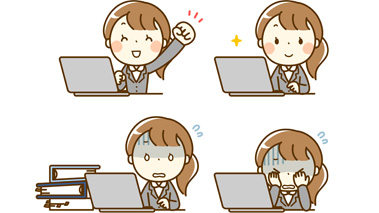 Practice typing with Japanese practical phrases
The most common place to enter Japanese sentences in business is communication using communication tools such as email and chat. Frequently used phrases are summarized as tying exercises. It is structured so that it is separated by a short sentence, so you can study at a good tempo.
Business email phrase

VOA English typing practice
VOA (Voice of America) is a national broadcast operated by the United States government. It is characterized by using plain vocabulary and grammar for non-native English speakers, and it is said that mastering the basic English words 1,500 will enable daily communication. Due to its founding background, it has a lot of political, military, and scientific vocabulary, but its compact package is ideal as a practical English learning material for working adults. "1,420 words", which excludes obvious words such as "it", "the", and "he" from the 1,500 words, are classified by initials and recorded as typing practice materials. Work on typing and learning English in a relaxed mood while listening to music and drinking coffee.
VOA English words starting with a
Operating conditions
OS: Windows, MacOS
Browsers: Chrome, Edge, IE, Safari
* Since the browser application works with JavaScript, please turn on JavaScript.
* The state of the toggle switch is saved in the cookie of the browser. If you want to keep the toggle switch state, turn on the cookie.
---